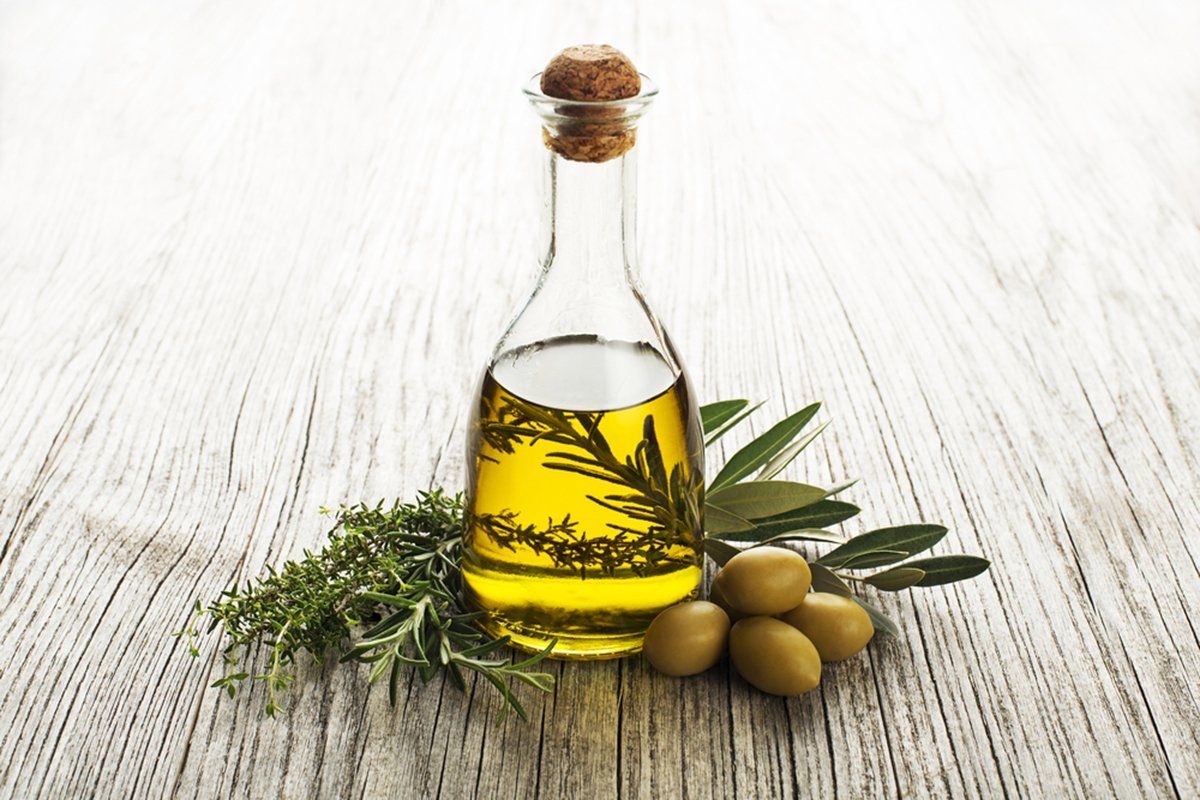 How to use Olive Oil as a Carrier Oil
Carrier oils are widely used to dilute essential oils and other organic compounds before they are applied to the skin or used in alternative therapy modalities. They are named carrier oils because they "carry" the essential oil or other organic item into the skin. Using carrier oils is a common safety practice when using essential oils for holistic health purposes.
Olive oil is the most commonly used vegetable oil and is cultivated from olives from the Olea europaea, a traditional tree crop of the Mediterranean. Olive oil is a favored choice for carrier oils because it is very easy to find, as most grocery stores carry it. It is also inexpensive and can be used in cooking and also used as a base for many cosmetic and holistic products. It is a great base for beginners who want to start trying to create more alternative products without spending a great deal of money.
One popular recipe that utilizes olive oil as a base is natural furniture polish and anti-dust spray.
All-Natural

Dusting Spray Recipe
Materials
1/2 Cup Olive Oil
20 Drops Sweet Orange Essential Oil
15 Drops Lemon Essential Oil
1 Empty Spray Bottle (Glass Preferred to prevent erosion of plastic)
Method
Pour 1/2 Cup Olive Oil into bottle.
Add 25 drops of sweet orange essential oil into bottle.
Add 15 drops of lemon essential oil into bottle.
Shake well to mix all ingredients.
Label the bottle and place in a cool place away from kids and pets.
To Use: Apply to dry cloth and wipe furniture down to polish and dust naturally.
When choosing an olive oil for your holistic base, be sure you are purchasing a pure product that does not contain other oils or fillers. You want to use a 100% pure Olive Oil base for your alternative needs! The same goes for the essential oils you choose. We are proud to offer a line of USDA certified organic natural essential oils. Mary Tylor stands by our motto, Better Ingredients for a Better Life.